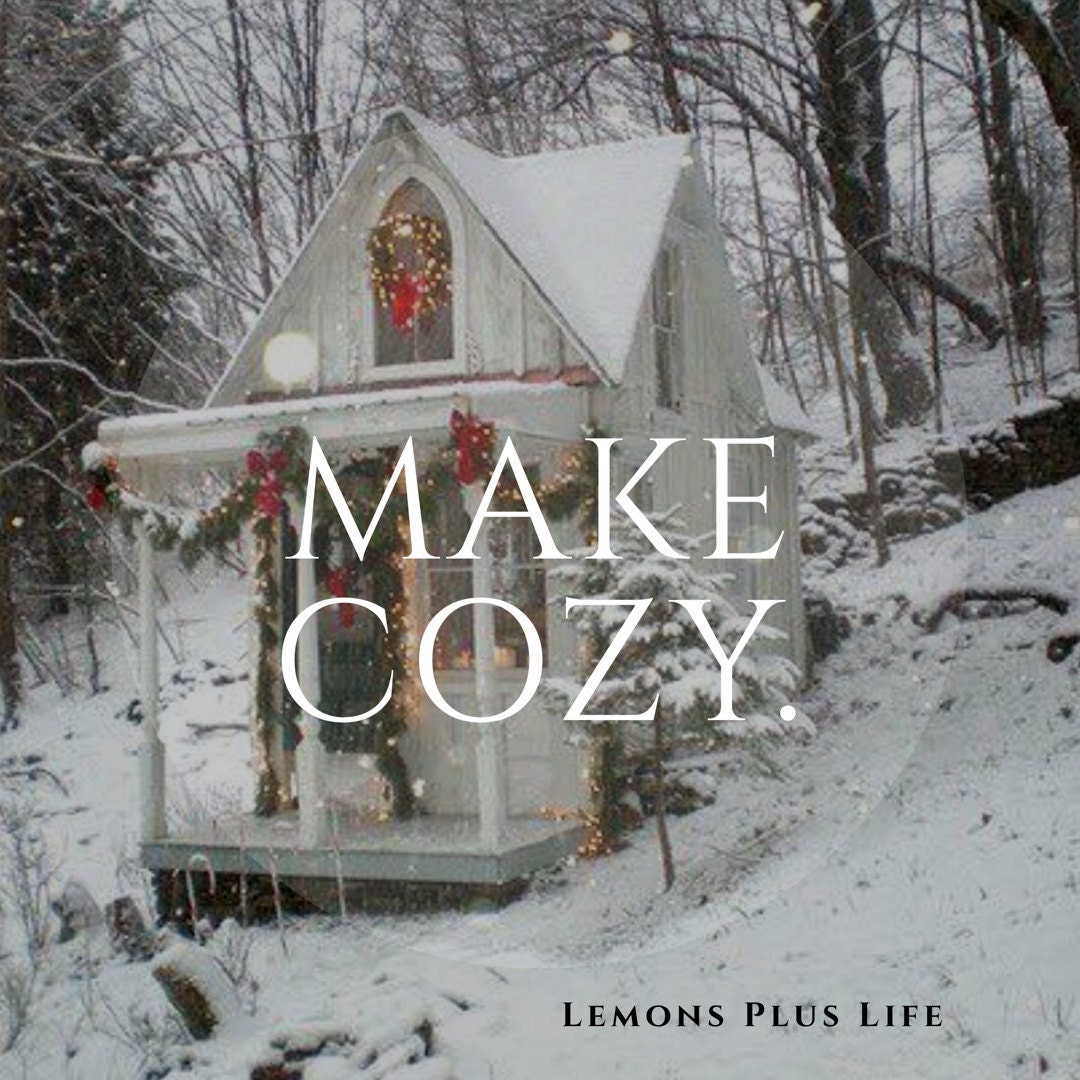 Cozy doesn't just happen. It's the blending of colors, textures and a mixture of vintage and new combined with your signature expression of "Welcome Home".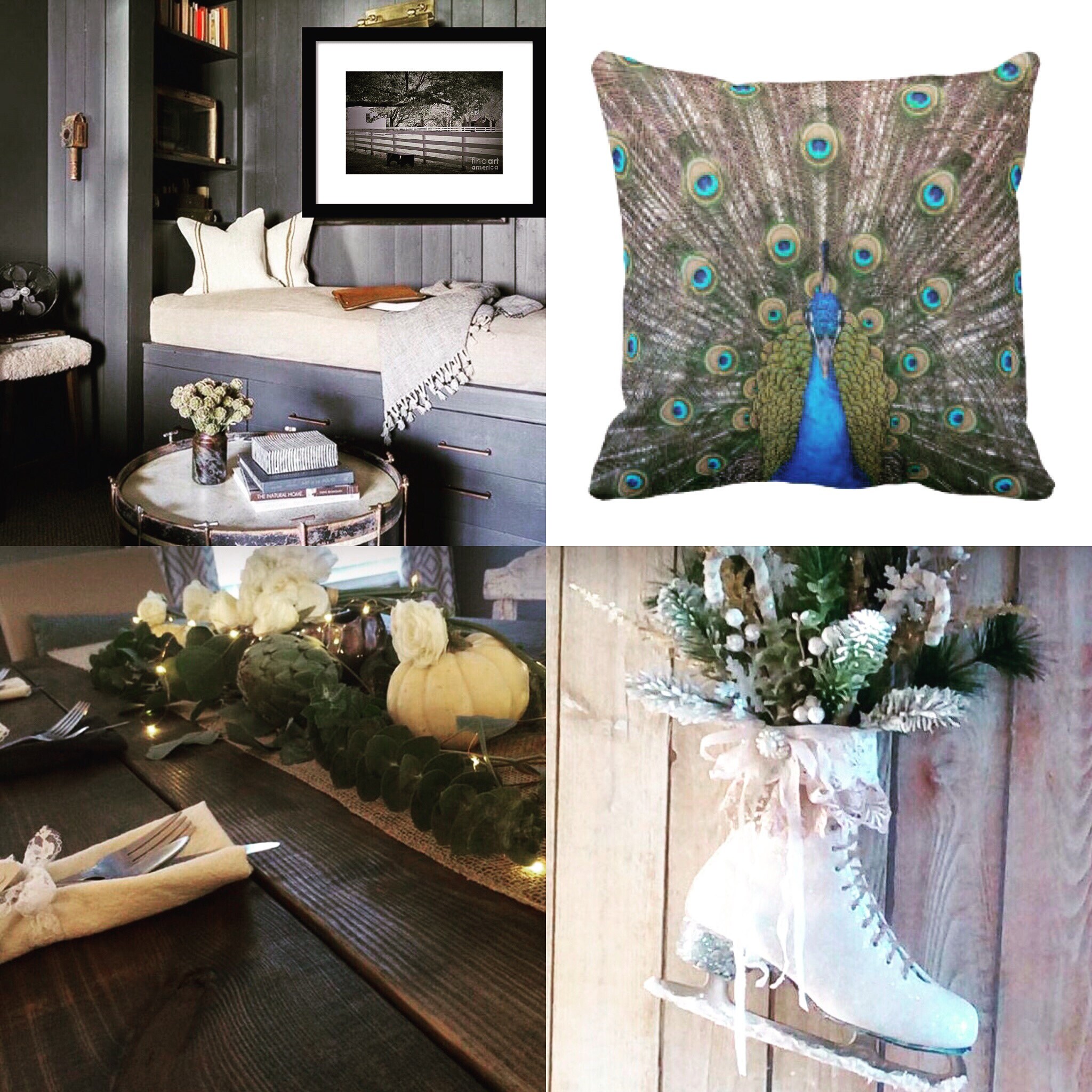 Our framed print "Simple Country Day" highlights a cozy bench seat. You can create a cozy corner with just a rocker, small retro or vintage table, lamp and your favorite inspirational magazines or books and top it off with our soothing black and white framed print.  Cozy means comfortable. Pillows add accent color and beauty as well as cushy comfort! So, you can't have enough pillows, because there can never be too much comfort!  Our Peacock Pillow captures the serene mood of winter with teals and turquoise mixed with quiet grey feathers that beckon rest and relaxation. Notice on the tablescape the vintage lace tied around the silverware. Quick, easy and inexpensive to give your holiday table simple cottage elegance. Christmas is the season to take something you already have, like this old skate, fill it with favorite naturals, and you have a fresh and lively, new decoration for the winter season!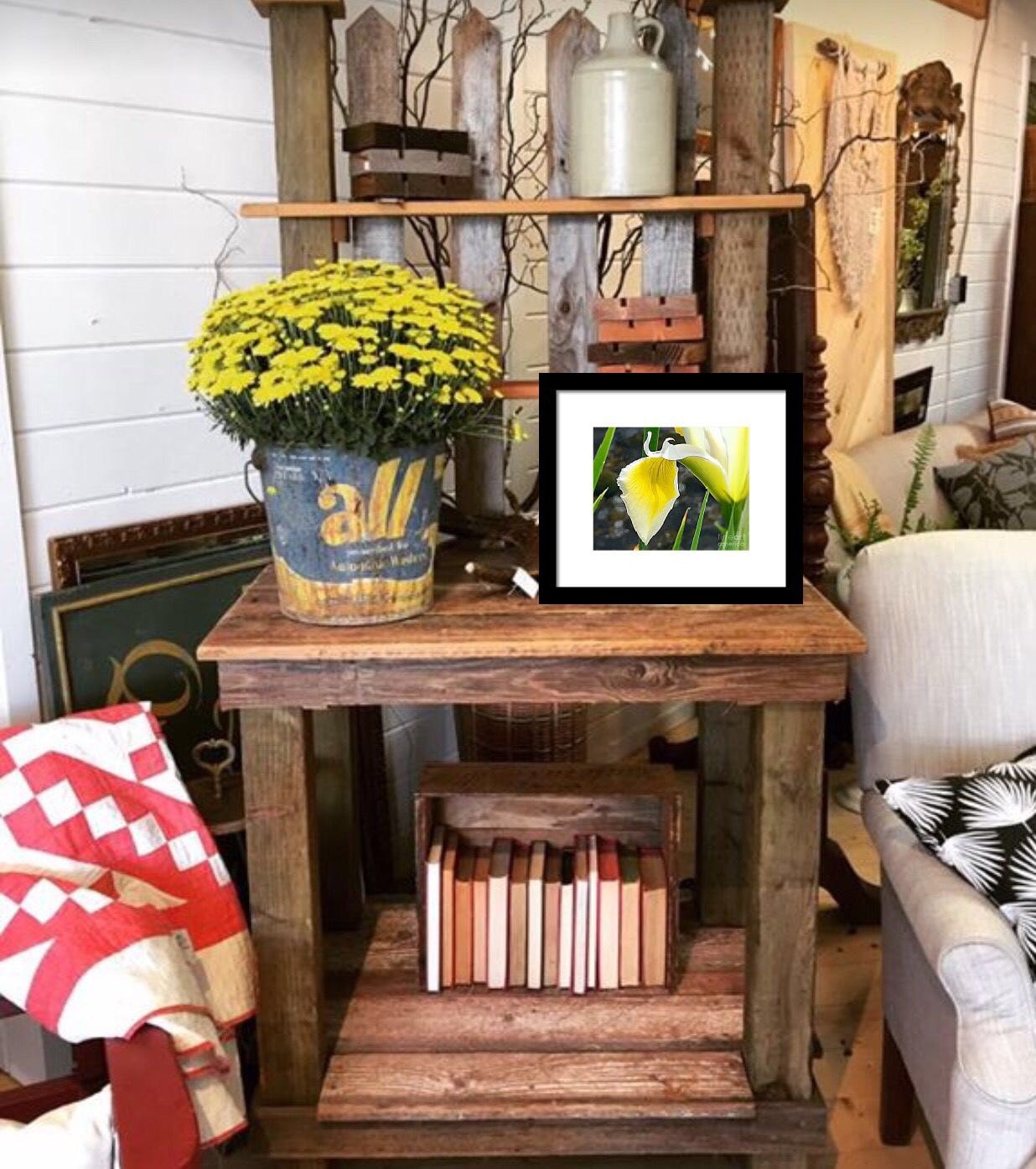 Some colors are made for one another! Just look at how the yellow in our framed print "Flirting Yellow Iris", loves to be close to the vintage red and cream quilt! Red and yellow hues together always take center stage and give energy and vibrance to a home's space.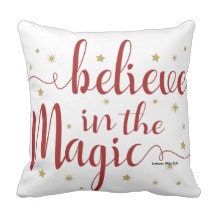 Surround yourself this Christmas with decor that helps you to be a child again and capture the delight of falling snow, Santa's sleigh, and all gifts of Love. Our holiday pillow "Believe in the Magic" brings whimsy and childhood wonder into your Christmas decor!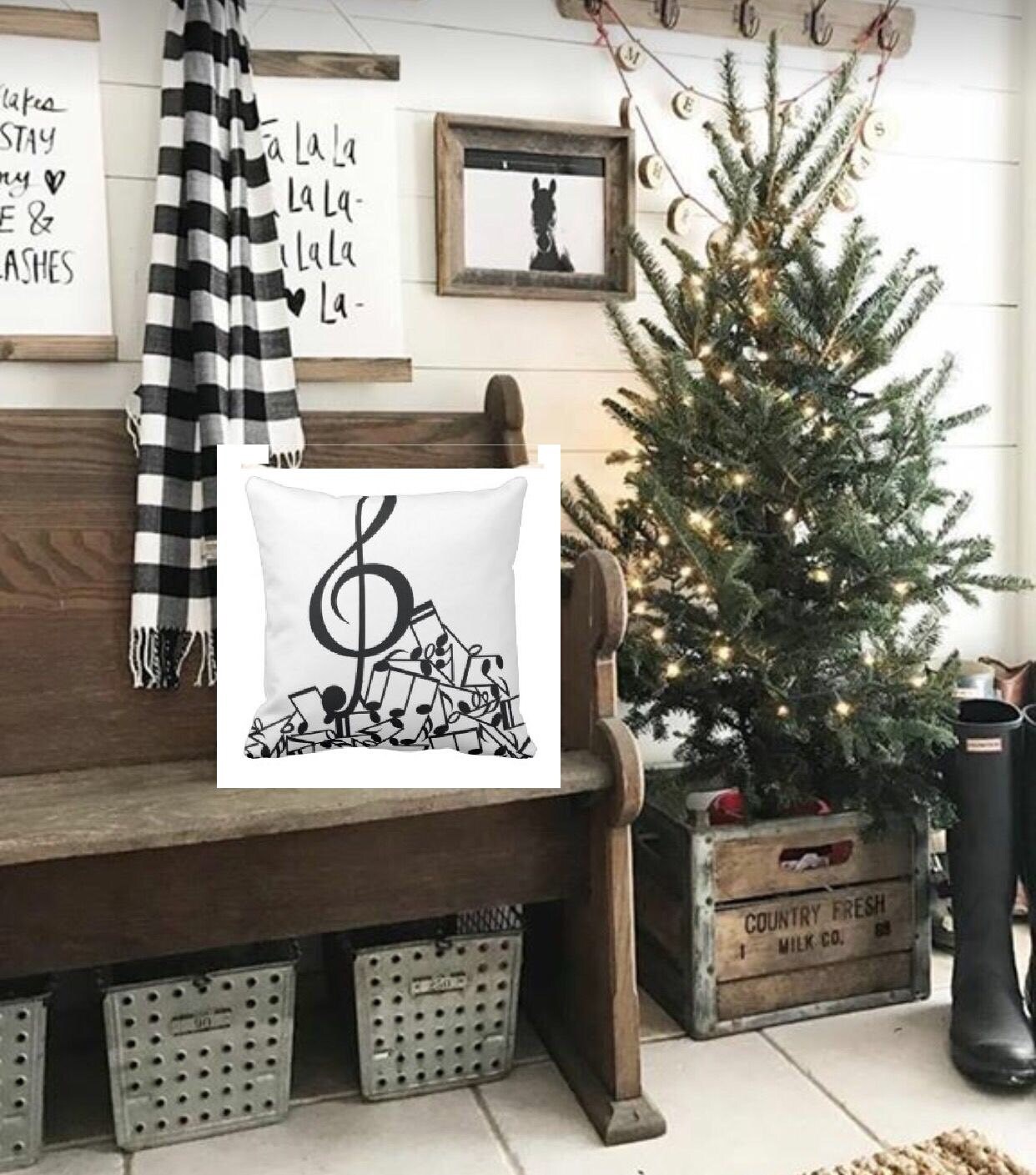 Bring out the plaids and gingham for Christmas and the winter season! Whether red or black plaid or gingham, add our musical throw pillow and the tunes of Christmas begin!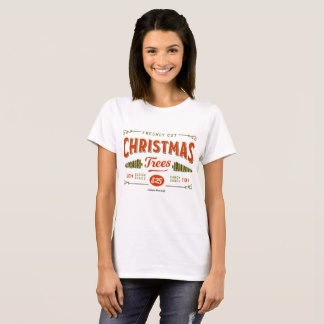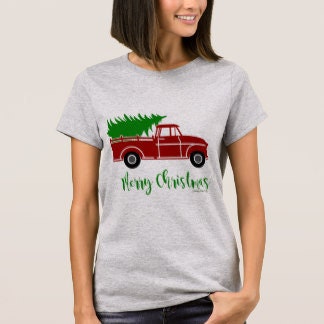 If you're planning on a fresh cut Christmas tree this year, these Christmas T-shirts are the perfect pairing with jeans, sweater and boots. Or wear it to decorate your tree and imagine that fresh cut aroma as you deck the halls!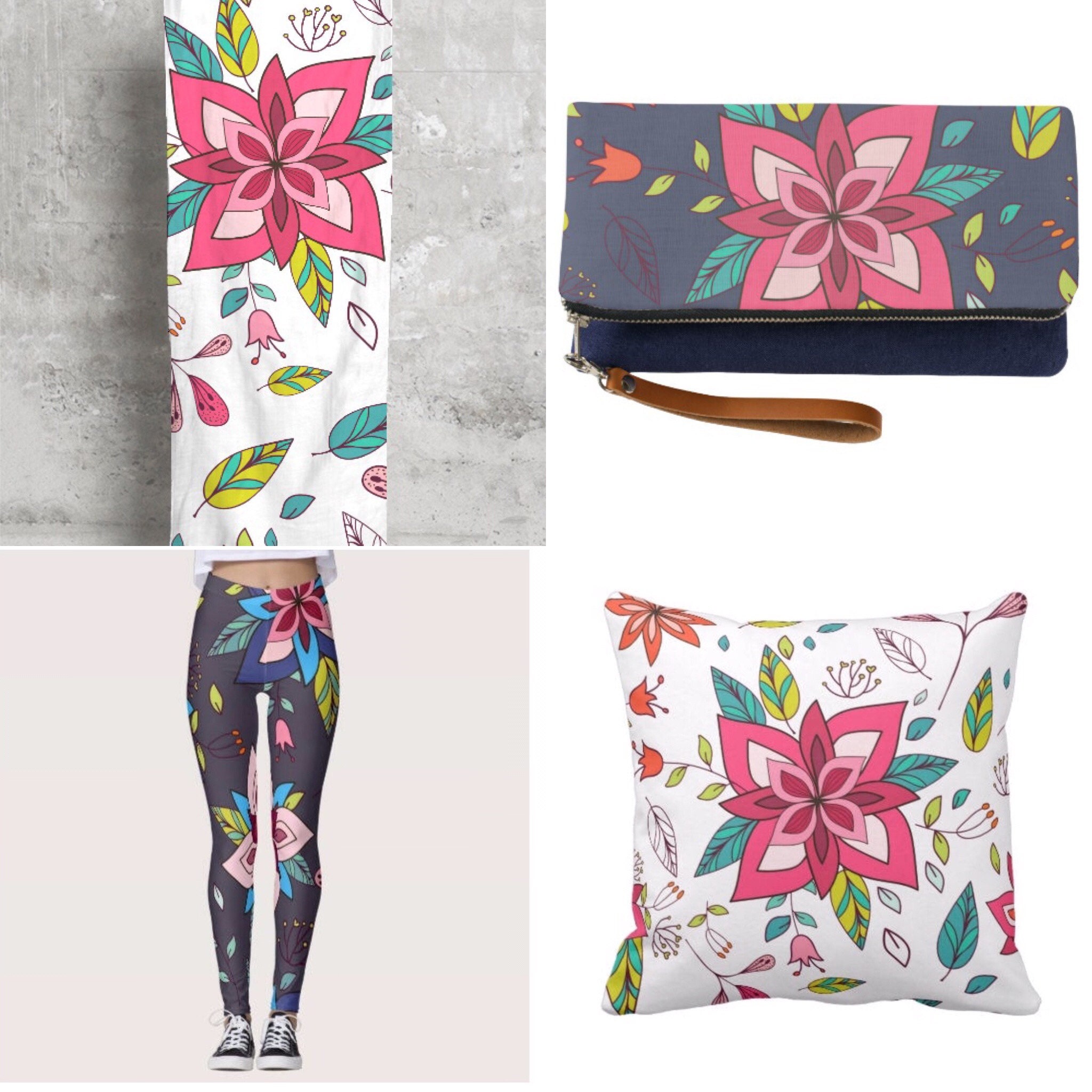 We are excited to bring you this Boho floral style in leggings, scarves, throw pillows, clutches and more! Vibrant and appealing, this Boho pattern is like wearing jewelry all over when you put on these amazing leggings that accentuate your legs in al the right places! Pair the leggings with a sweater and add the Boho scarf to bring on your glow and light up a room. Put chic at your fingertips with our Boho clutch and adorn your sofa in our Boho pillows! You'll have comfy jewels to sink back into at the end of those busy holiday days!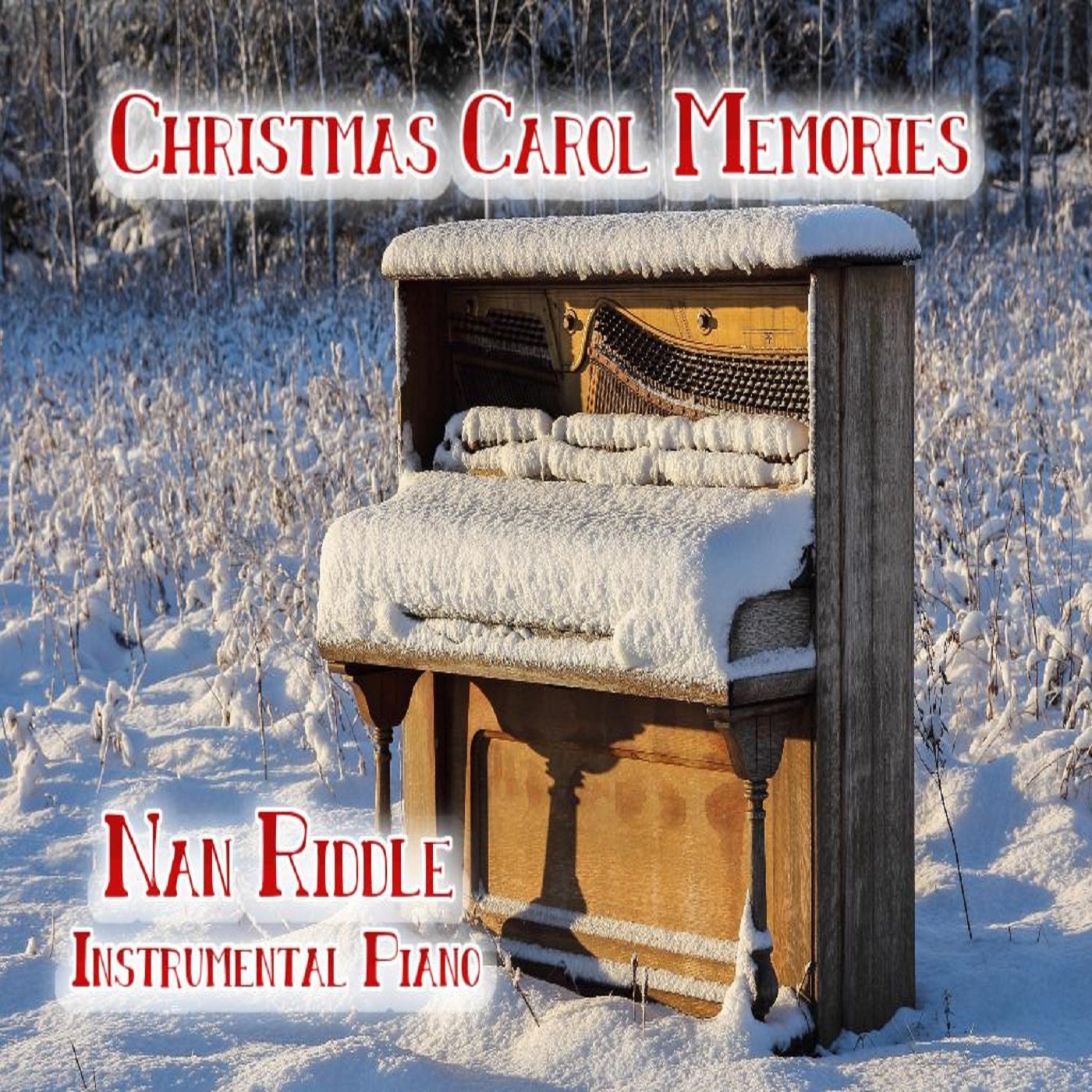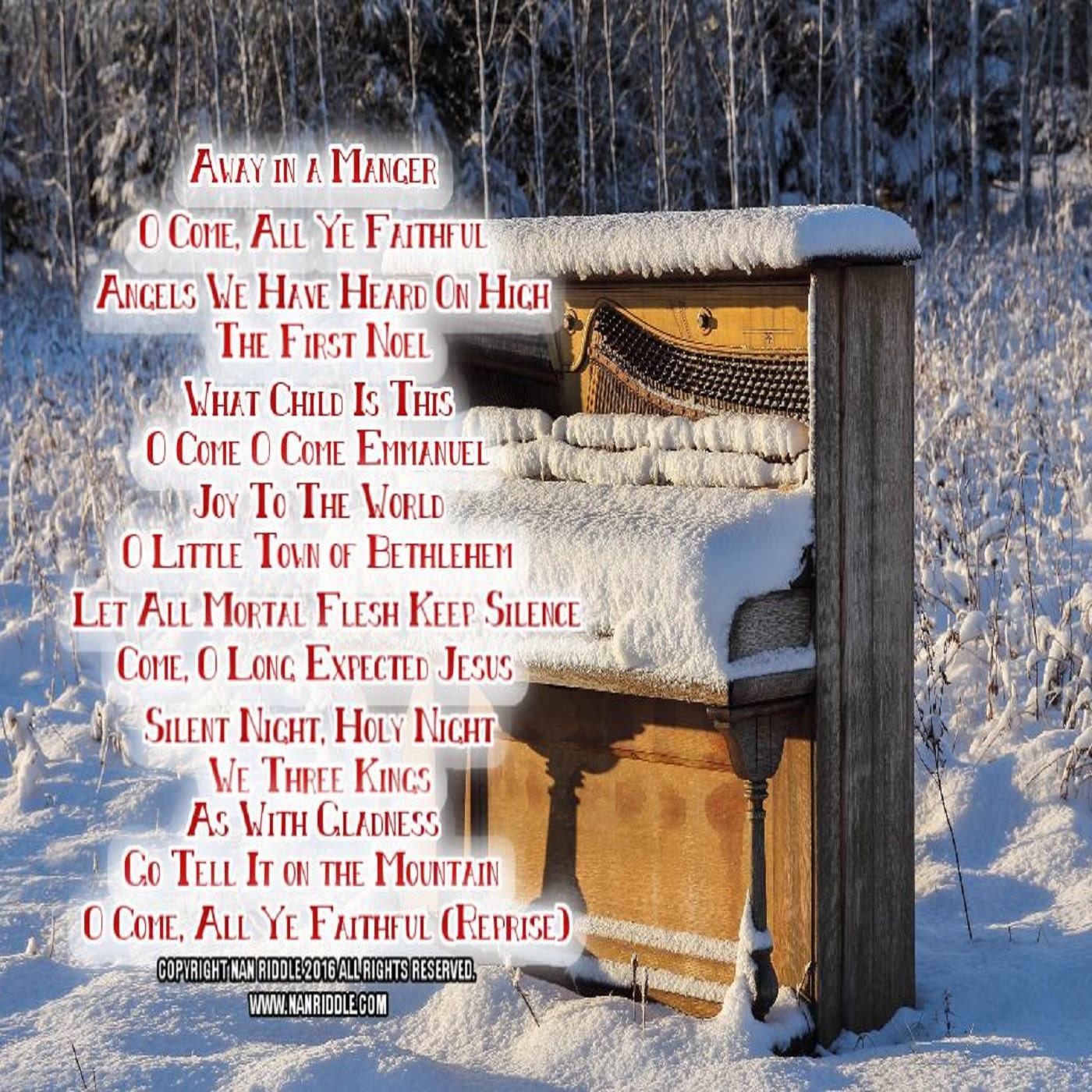 There's nothing like Christmas Carols to light your home and lifestyle! Your new Christmas album is ready featuring favorite Christmas Carols in the style of NAN Rhapsody Piano. More than an hour of music and available in our shop and on Amazon and iTunes!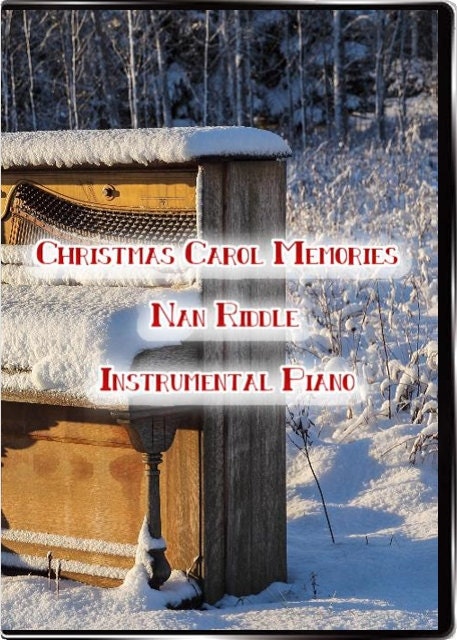 The DVD "Christmas Carol Memories" features music from the album in videos that are poignant, funny, and delightful. This 30 minute DVD is perfect for your Christmas parties to play as guests gather, eat, and share in conversation. It will bring the Christmas wonder into your home and deck the halls with laughter! Available at www.lemonspluslife.shop. Put on your Christmas joy with one of our hilarious favorites here: "Joy to the World"
As you begin the holiday season...remember, that Christmas is about seeing everything as if for the first time!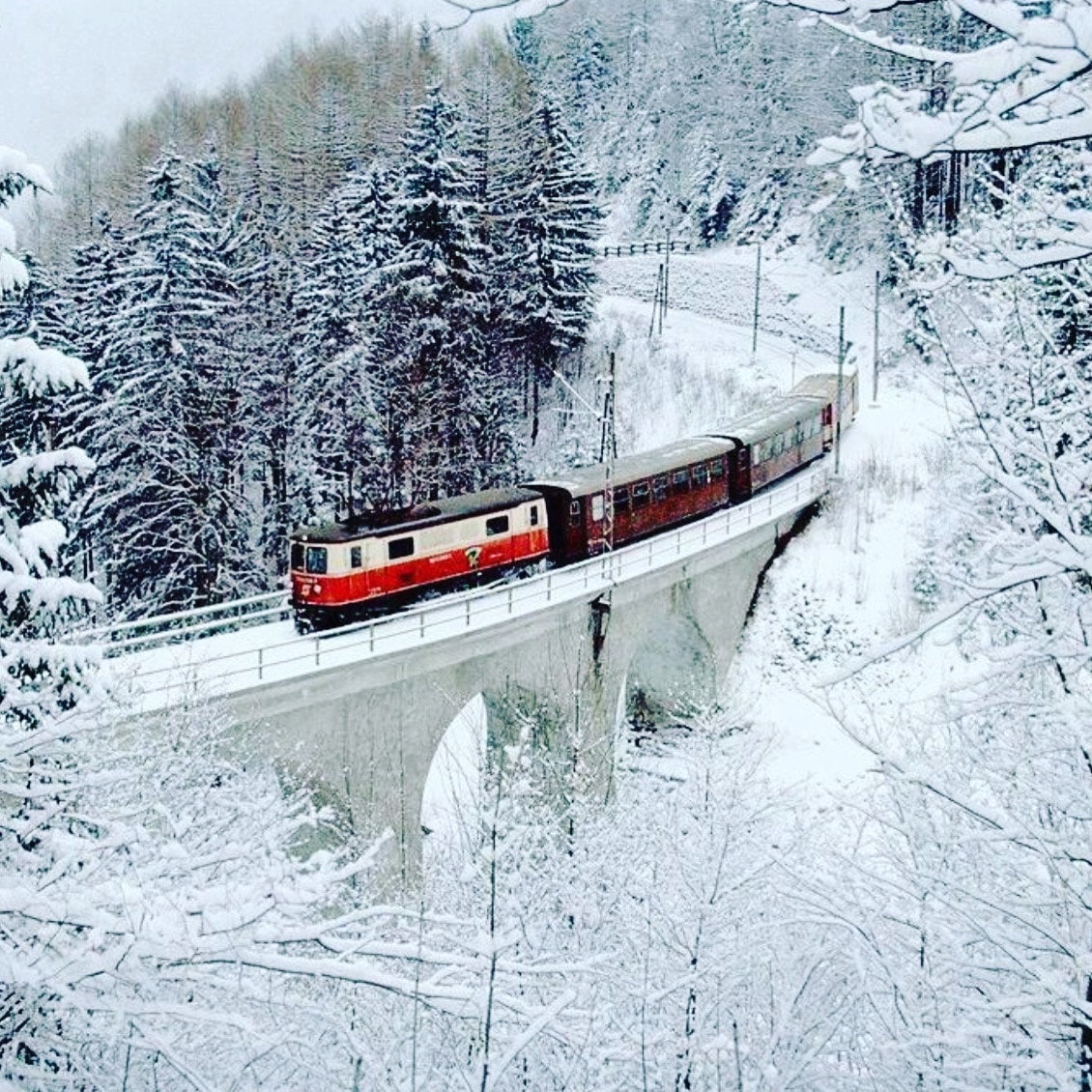 Lemons Plus Life. Live inspired. www.lemonspluslife.shop
Happy holiday beginnings,
Nan