Have yourself a merry little t-shirt with our new arrivals of Christmas T-shirts! Delightful and fun, they will keep you smiling when the "to do" lists just gets to long and "to do" turns into "didn't get done"! 
Come on up our front porch for a glass of lemonade and we'll sip on some inspiration.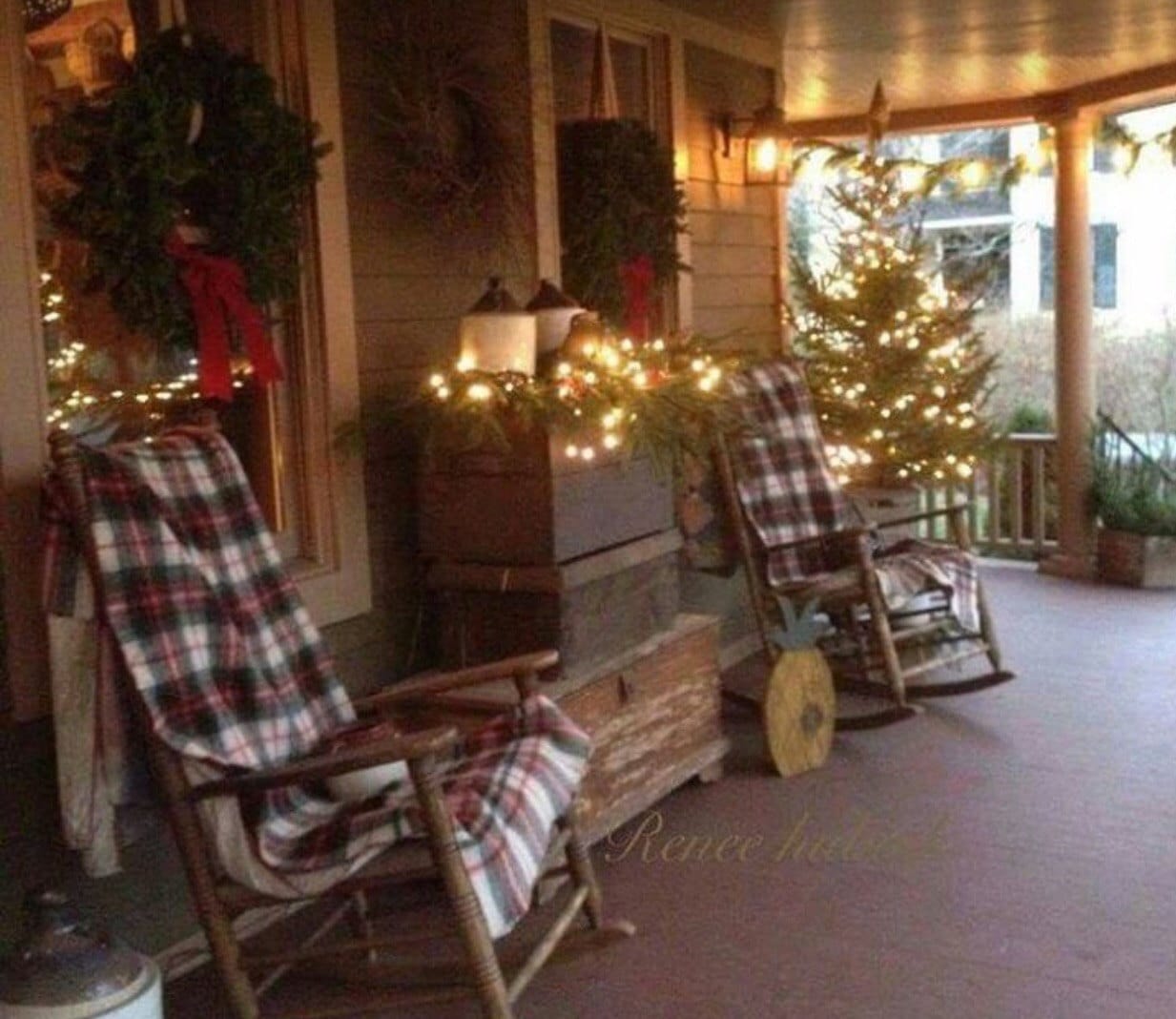 Did you know it's time to add the plaids. Comfy and cozy they will keep you warm on those chilly nights and add charm and color.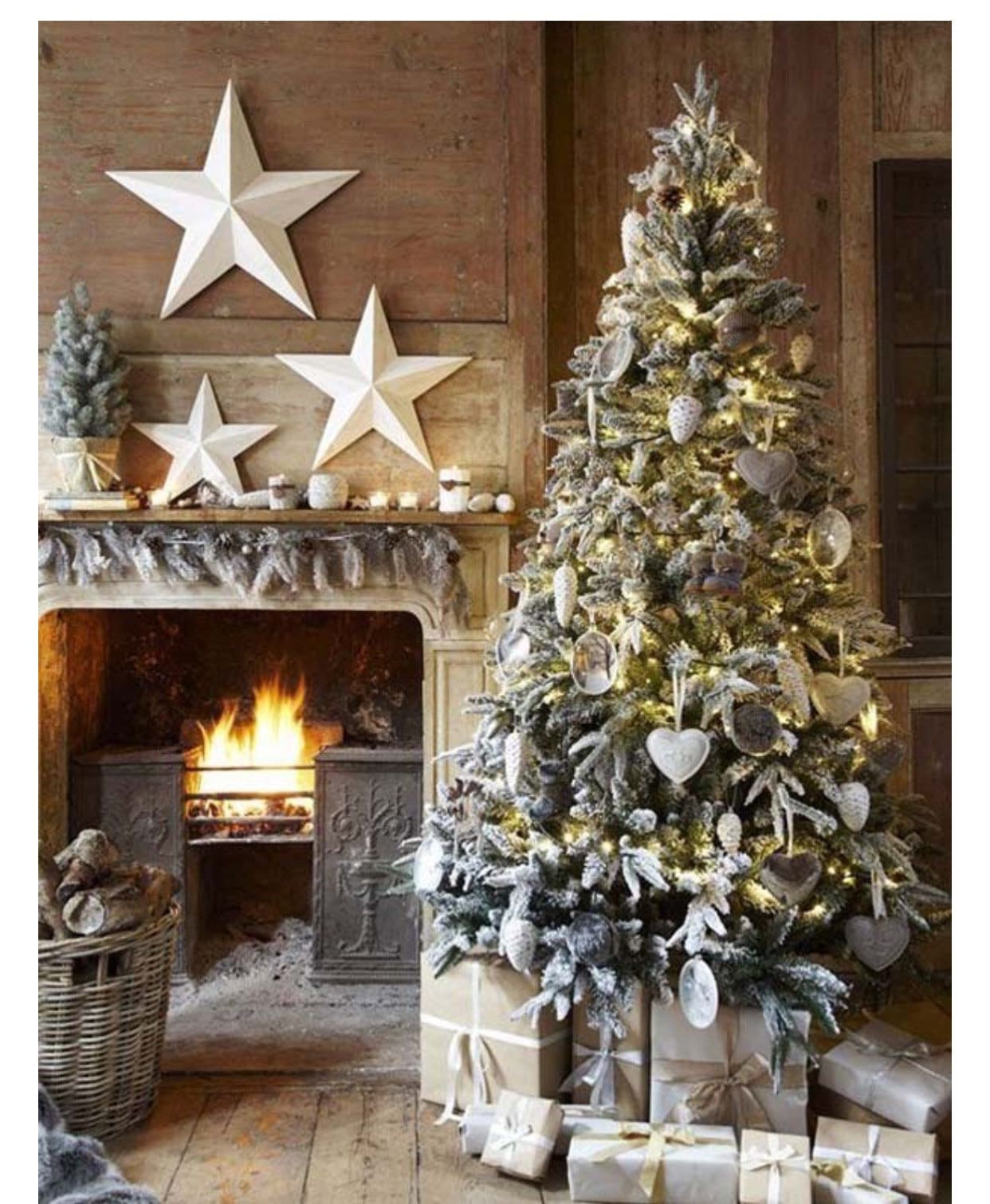 Consider decorating with naturals this year. White creates a serene space amidst the Christmas busy. Gold and silver accents lend a gentle welcome's sparkle to your holiday space. Wrapping your gifts in brown mailing paper is an inexpensive natural look. Dress up the packages with white, silver and gold ribbons for a chic but elegant tree trimmed look!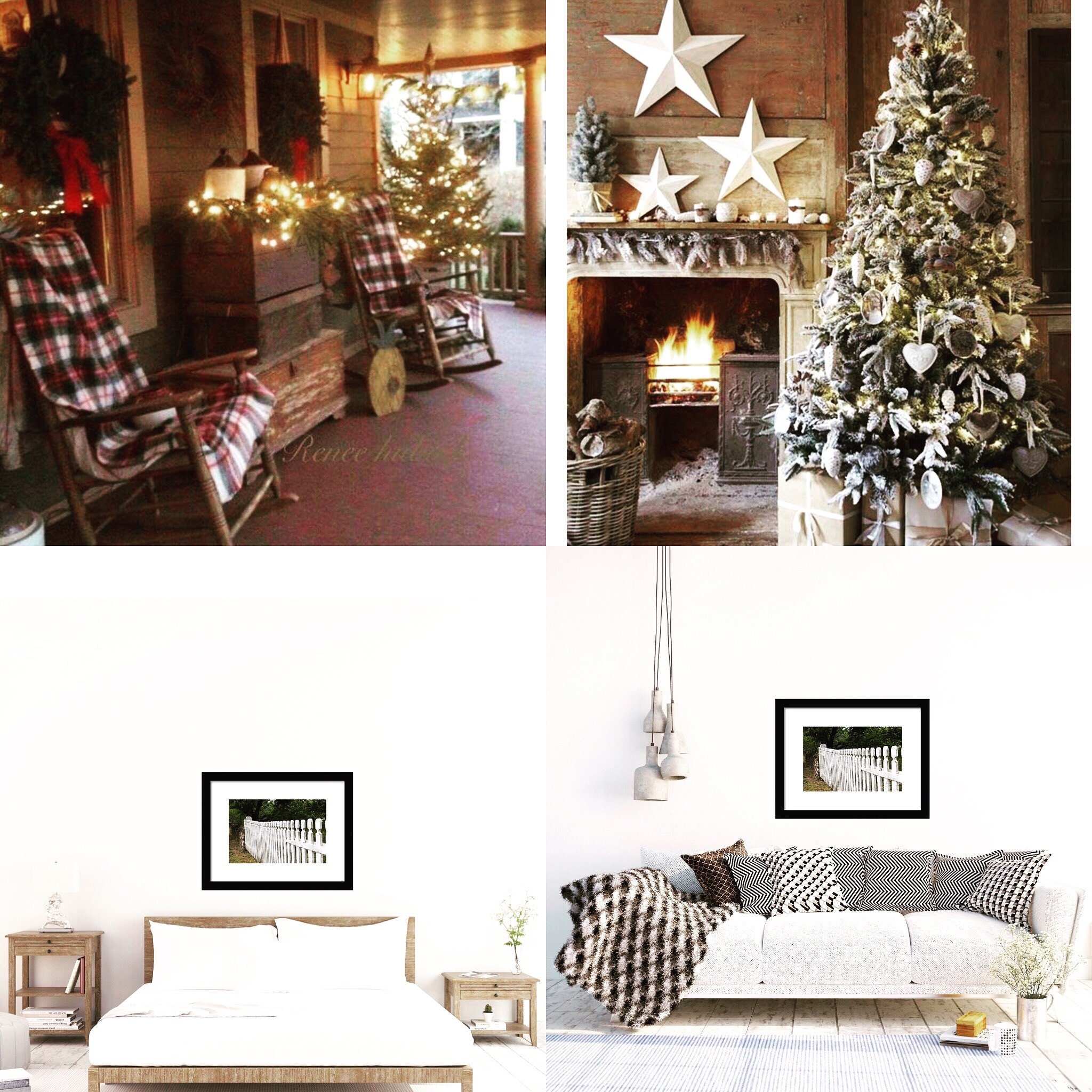 Bring those white accents into each room of your home with our framed print "Picket Fence Delight".  A nostalgic addition to any space, it brings the simple treasures of days gone by into your everyday. www.lemonspluslife.shop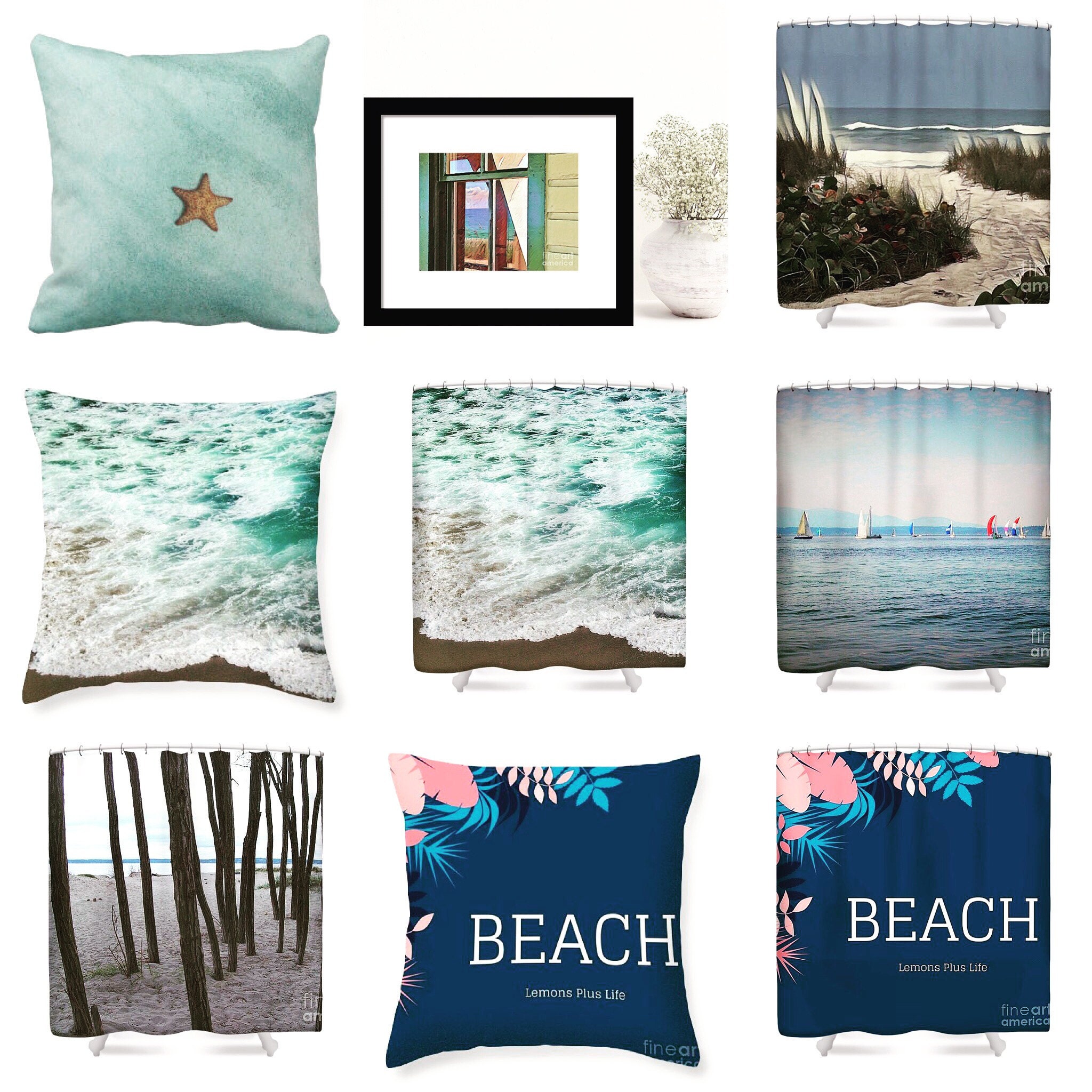 As the days get shorter it seems like the list of thins to do gets longer! Is it time to give yourself a space to really relax and experience some moments of serenity? You can't give to others what you haven't first received yourself! If the beach is your escape, why not bring it into your home all year long by creating a spa experience in your bath. These shower curtains will put you in the Caribbean or along the shore of the Pacific! But why stop there? Create a beach house vibe throughout your living space with these tropical pillows and seaside framed print!  www.lemonspluslife.shop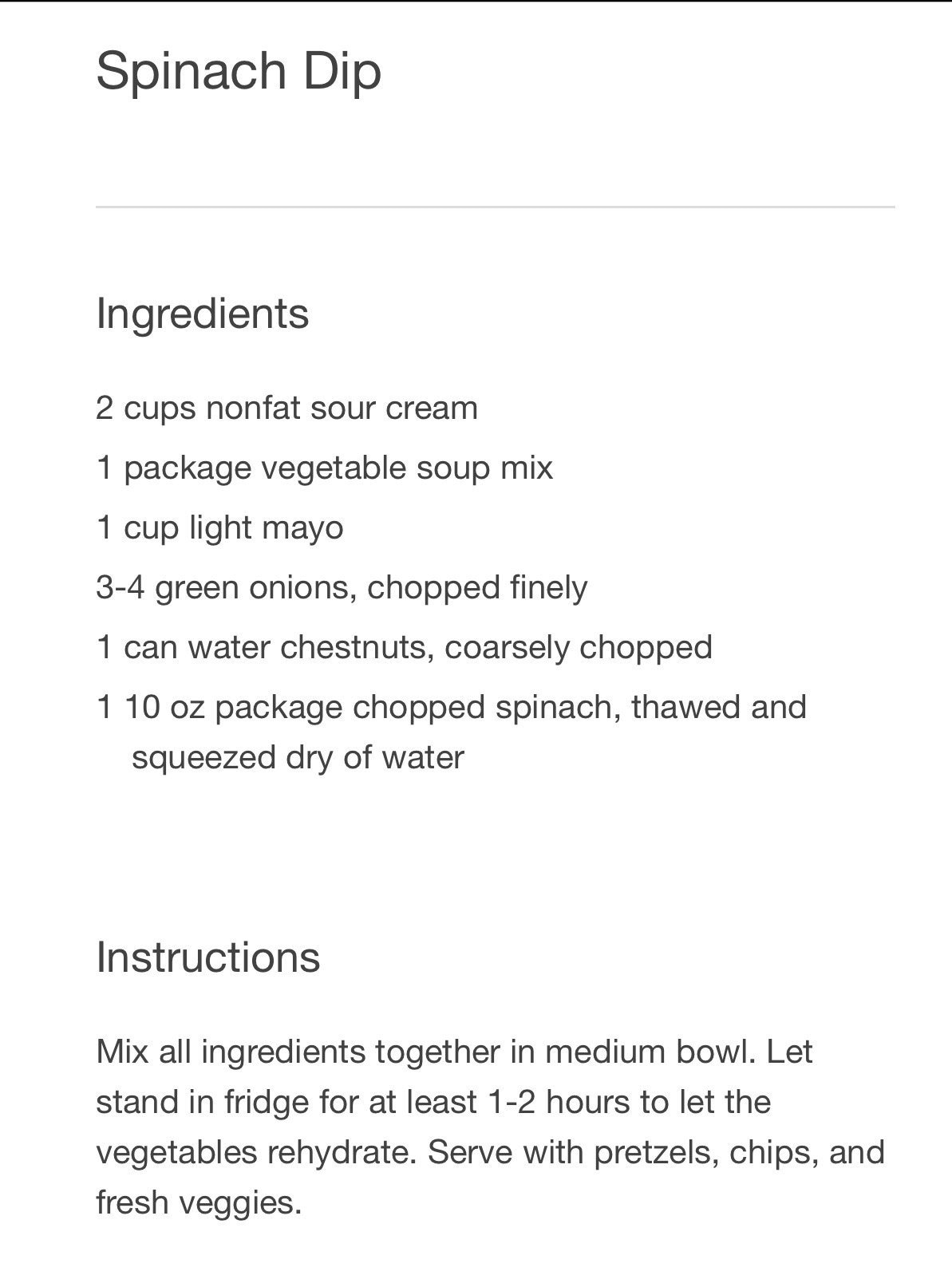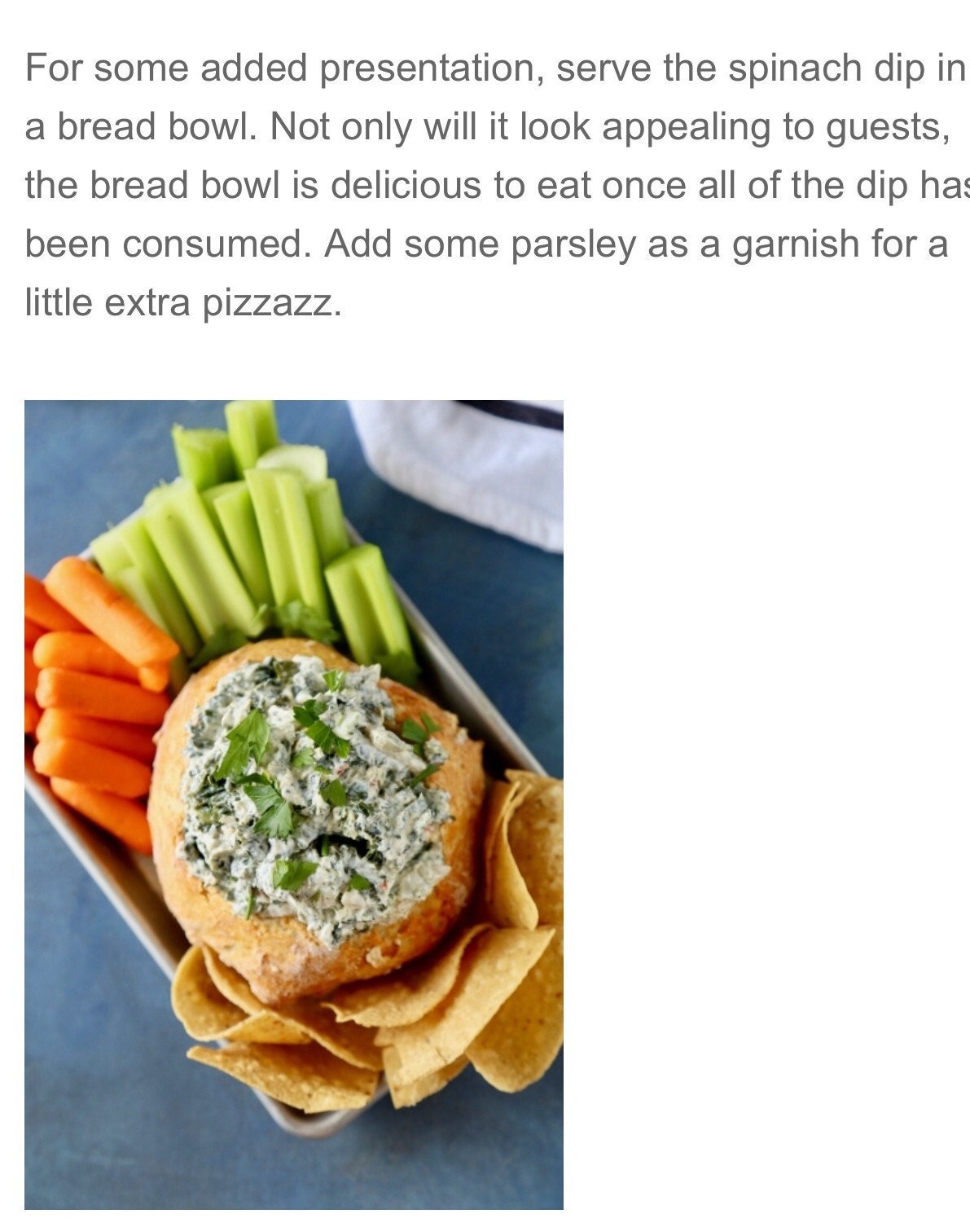 Although I don't cook, I think it's an art! I love healthy food, and this spinach dip looks delicious and can be presented with healthy vegetable goodies! Perfect for your next party, a family night at home or relaxing in front of the fire!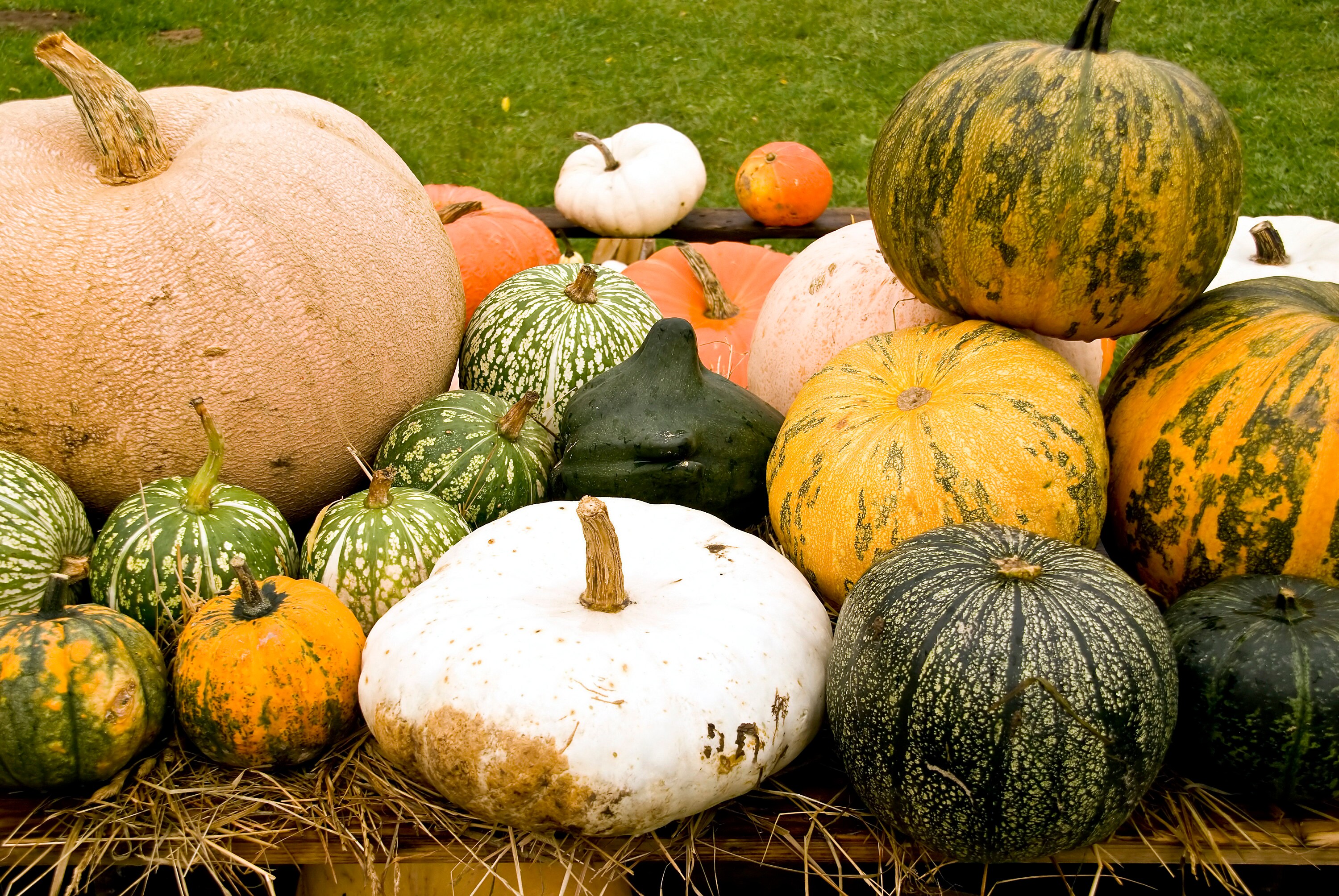 Save some of your pumpkins and gourds that you didn't carve into at Haloween for your Thanksgiving decor. Gather some together to create a simple centerpiece down your harvest table. There's no wrong or right when it comes to using naturals in November.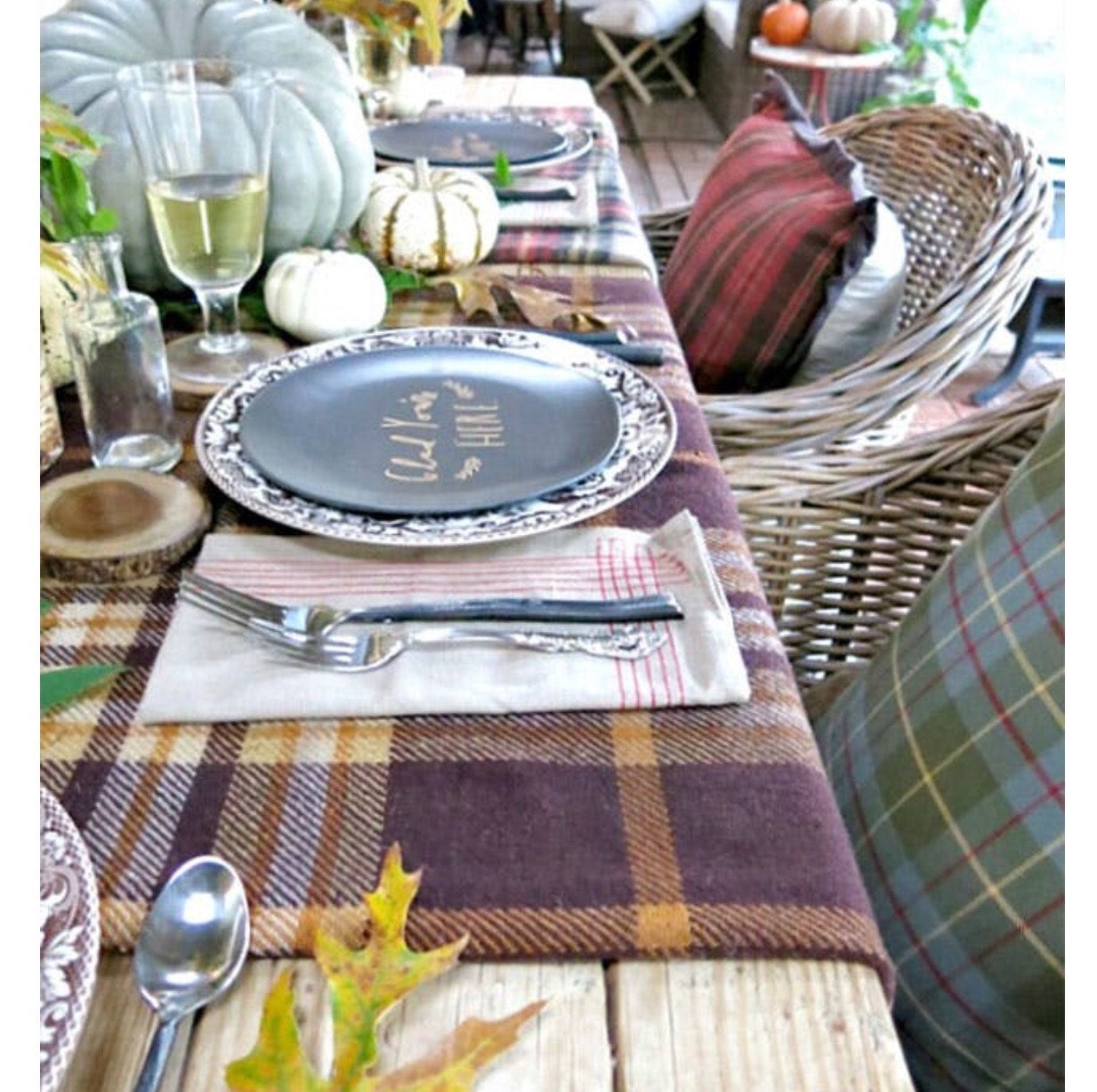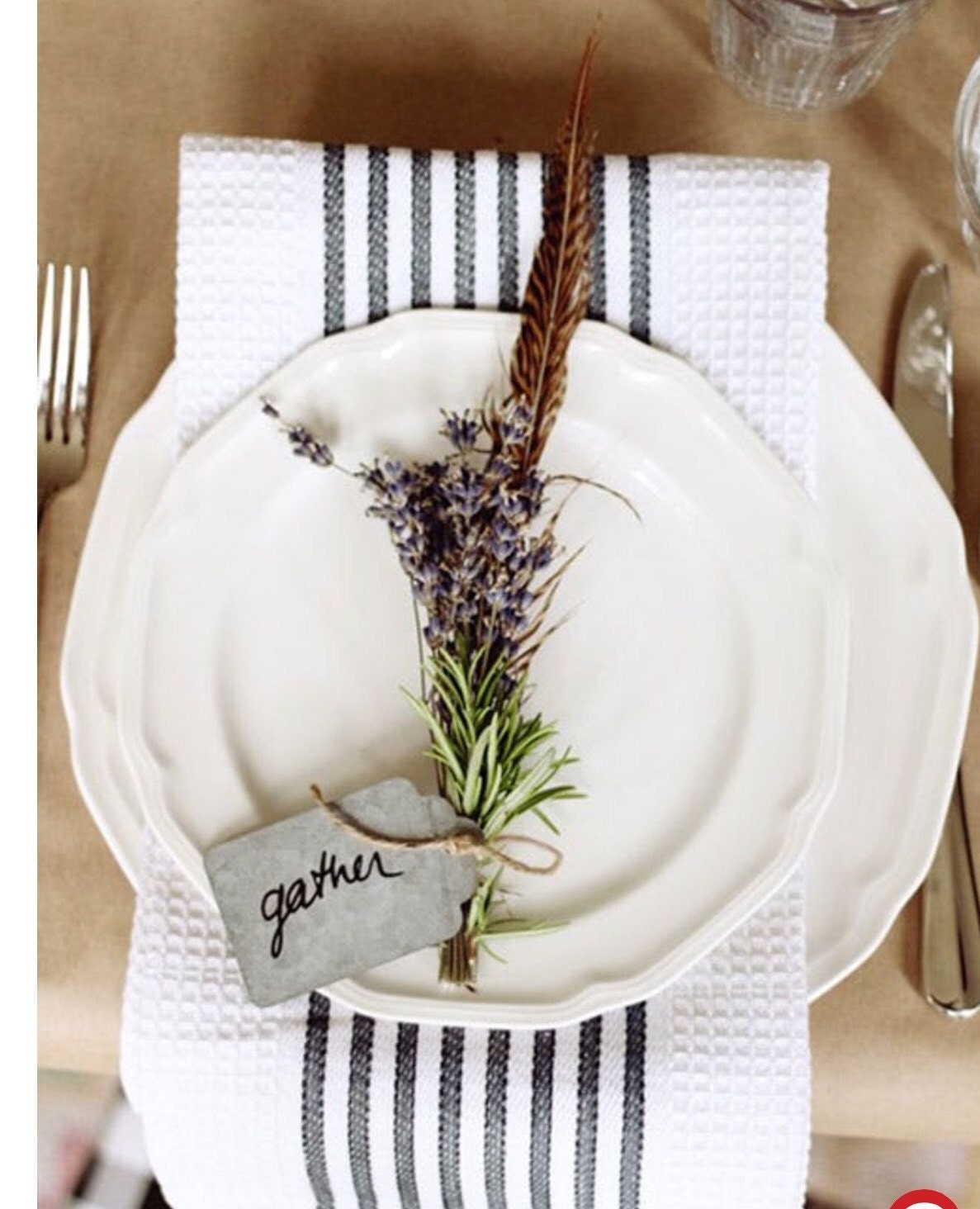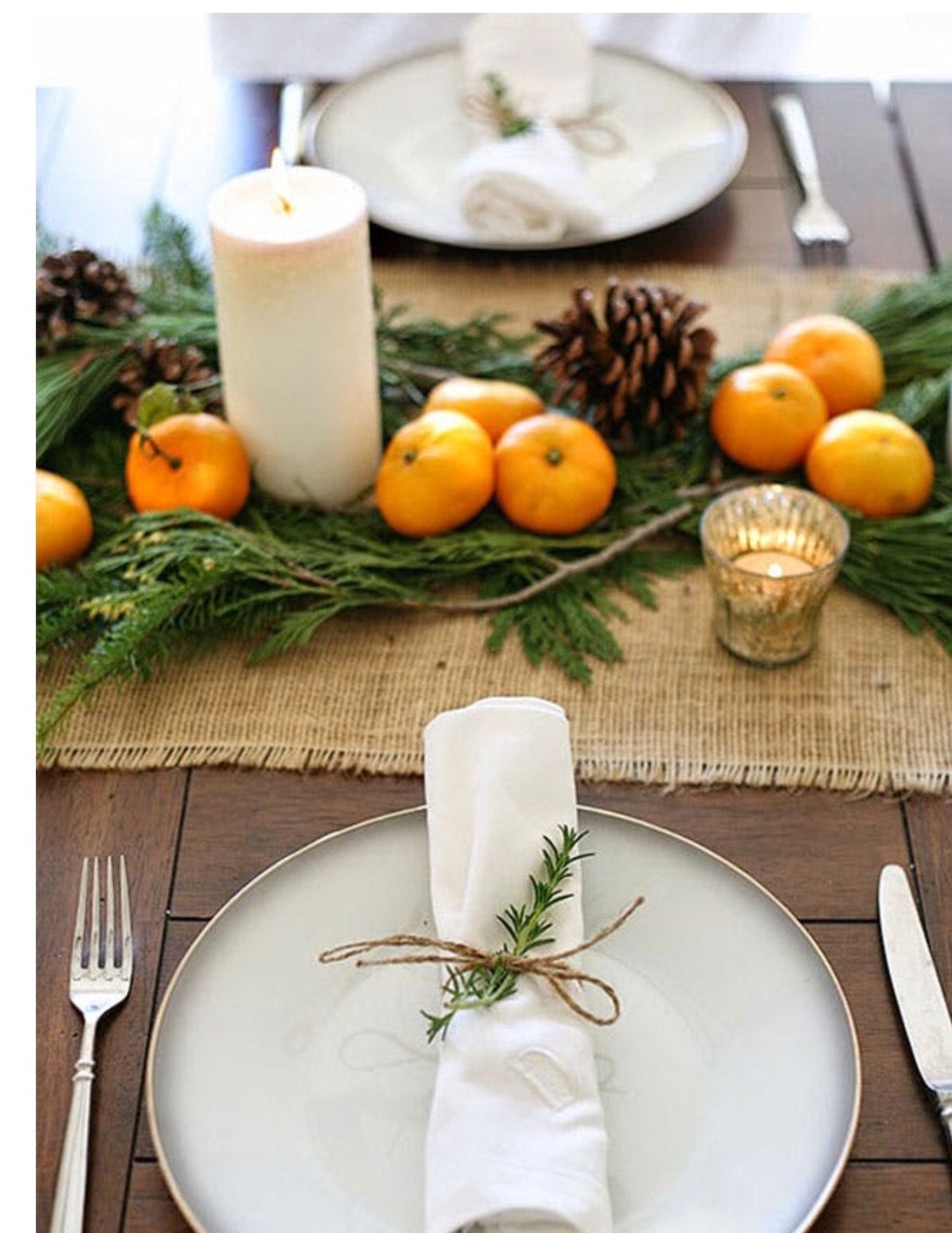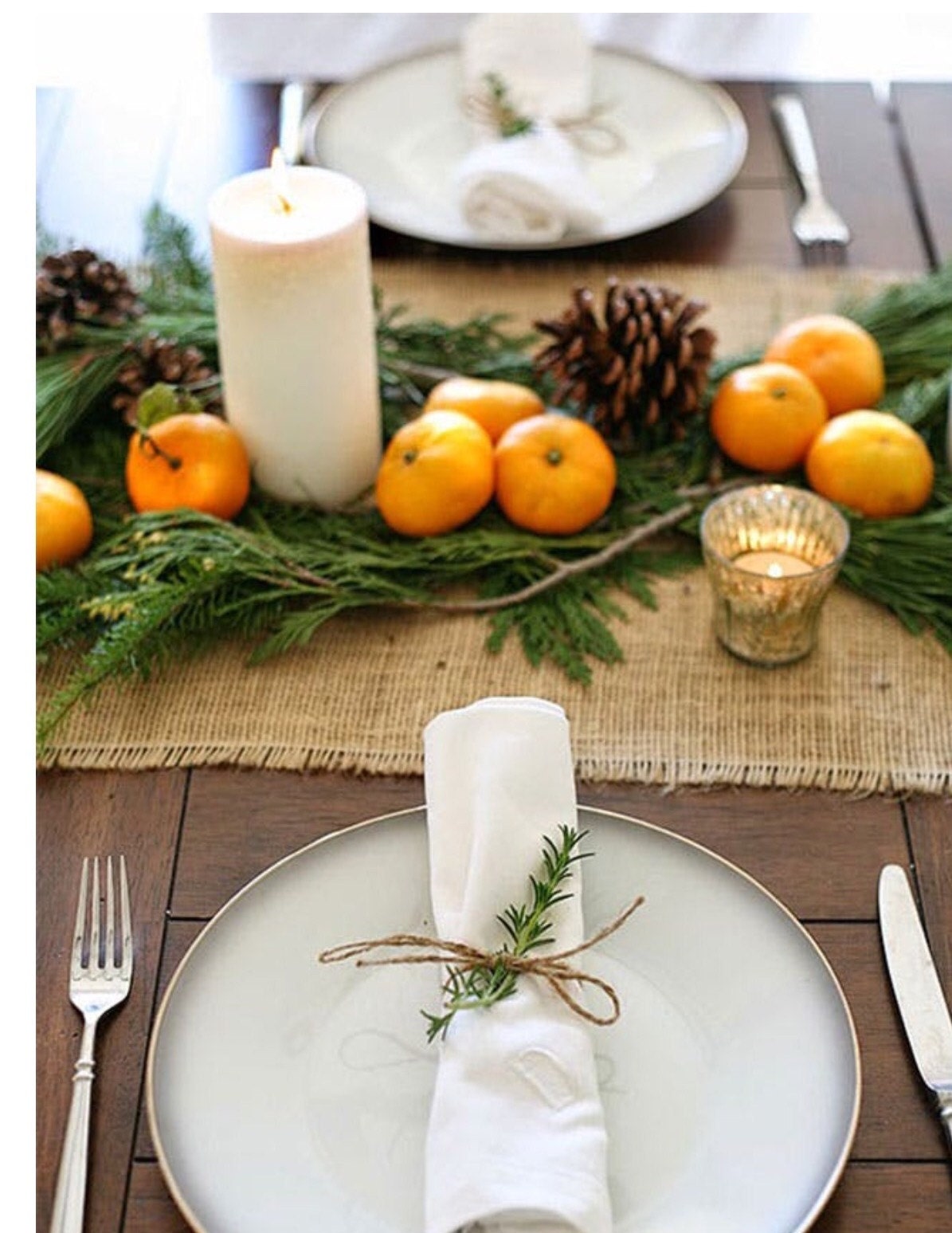 My favorite is the sprig of rosemary tied with the simple burlap string around the napkin. Rustic chic, this echoes of fall harvest and the green spruce and cedar on the horizon for Christmas. Aromatic and deliciously pleasing, this little sprig says "Welcome" to the family table.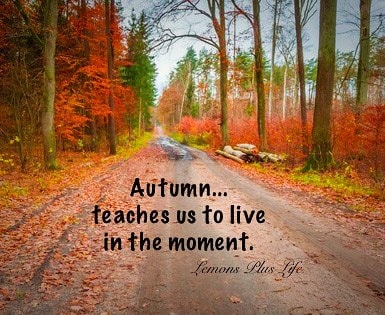 Live creatively! Share the blog with a friend or on your page! Live inspired
with Lemons Plus Life! www.lemonspluslife.shop
Creatiing your happiness lifestyle together, 
Nan